Yoga & Wellness with Keri~Ann
"
personalized
yoga & wellness sessions"
Holistic Health & Wellness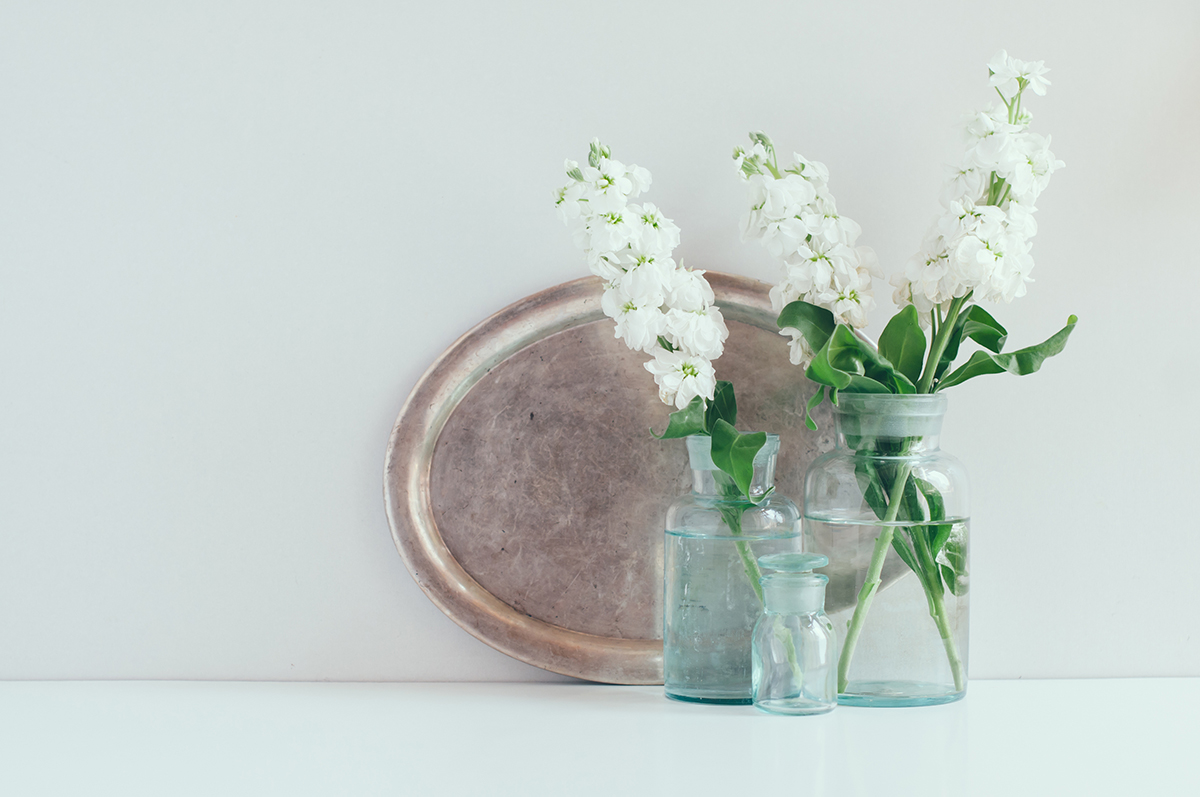 Whole Health Consultation for your health and well-being.
Available for in person, phone or via FaceTime.
​
Have you been feeling lethargic, moody, wanting to be healthy and balanced
but not sure where to being?
​
Has your Doctor suggested for you to try yoga, have a healthier diet, for you to loose weight, lower your blood pressure, are you dealing with anxiety, stress, recovering from surgery and like guidance ?
Keri-Ann will work with you to develop a personal plan to guide you in a healthier lifestyle for your mind, body and spirit.
​
Begin by starting with a complimentary 15 minute phone consultation with Keri-Ann for an introduction on the services offered and talking with you on how you would like to improve your health and lifestyle.
The Whole Health Consultation session will cover: ​
*Yoga & Meditation, creating your own personal yoga practice
*Ayurveda techniques for your dosha, to help balance your mind, body & spirt
*Daily email/text reminders to help keep you on track with your daily plan
*Your own personalized plan folder
​
The initial first session will be 90 minutes.
We will be discussing your health concerns, medical history, what you are looking to learn from the program, areas that you are interested in learning more about, and a mini introduction to meditation, yoga, and Ayurveda.
After your first meeting, it is suggested to continue with your personalized program with 75 minute sessions incorporating what you are learning into a daily practice. Each sessions will review any questions you may have, how your are progressing and a yoga/mediation class.
​
​
I look forward to working with you on your personalized health plan.
​
Namaste, Keri-Ann
Schedule a complimentary 15 minute phone consultation here, or fill out the form below to inquire about your 1:1 personalized program.